Warning: Trying to access array offset on value of type bool in /customers/2/5/8/halosurround.com/httpd.www/wp-content/plugins/remove-wc-storefont-footer-credit/remove-wc-storefront-footer-credit.php on line 150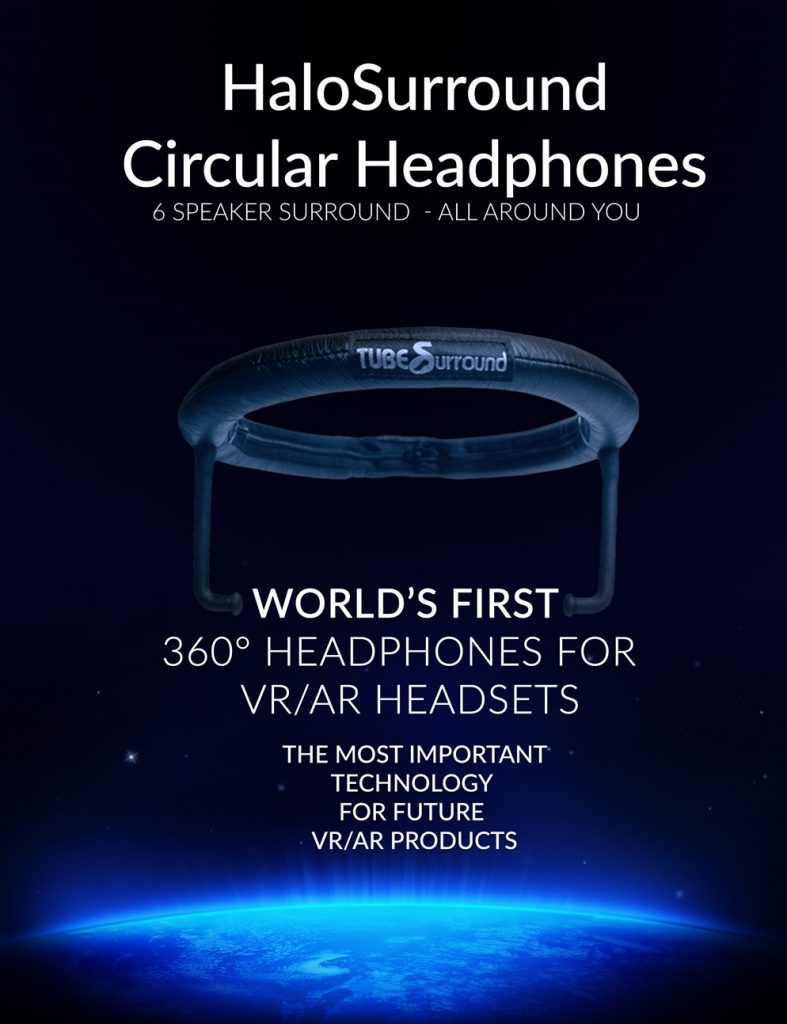 Cinema Surround on your Head
Revolutionizing Sound Forever
REAL SURROUND SYSTEM
Real 360° surround is now anywhere you want it. HaloSurround "Closed Loop" Circular Headphone delivers rich sound while at the same time protecting your hearing from ear damages
GAMING SUPERIORITY
The masterpiece is here! Plug-in and conquer - no drivers, no software. Pure sound and unbeatable performance anywhere you are
NEW LEVEL OF SOUND ENGINEERING
Let sound lead you to create the most breath taking sound effects. It's only you and the sound. Real surround sound!
Cinema Surround
"A multiplex cinema on the head with 6 built-in speakers splitting the sound 6-ways and playing different audio from different speakers"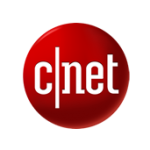 Halo-Style
"HaloSurround unleashes the surround-sound capabilities of your game console and adds an extra dimension to your gameplay"
Latest news
Stay up do date with the latest news about HaloSurround Circular Headphone and Future Concept Products development